Our Company
Highlight your organization's individuality and goals with a website and graphics that inspire.
Self-funded, self-motivated
It began as a side job. Comprised of clients looking for a more unique experience than the larger graphic agencies could offer at the time, Exclusive Image was founded.
Over several years, Exclusive Image grew their client-base to stay afloat. No second mortgages, no credit card debt, no investors. We love seeing businesses start small, fund themselves with paying projects, and build-up innovative and sustainable services. This is how we run Exclusive Image. As a result, we only answer to ourselves and our clients.
Since Exclusive Image is self-funded, profitable, and growing, we spend our time nurturing our staff, improving our services and listening to the clients we serve. We chart our own course, and relish in the freedom to make creative decisions.
Our Professional Promise
A standard of excellence in every aspect of our business and in every corner of the world.
Ethical and responsible conduct in all of our operations.
Respect for the rights of all individuals
We partner with suppliers that uphold these same socially responsible commitments. Exclusive Image and its preferred vendors do not use child labor, do not threaten with violence or other forms of physical, sexual, psychological or verbal harassment or abuse. We practice and partner with organizations that recognize that wages are essential to meeting employees basic needs. In addition, when fair trade promotional products, supplies, etc. are not available, Exclusive Image tries to use socially responsible items.
Our Objective
Like many businesses starting-out, Exclusive Image was born out of the desire to differentiate itself from the status quo.
As a graphic/web designer and founder, Jeff Murphy realized that businesses prefer a face-to-face working relationship, without the inflated cost of bigger agencies. Exclusive Image ensures you are involved with the design process from start to finish.
Our Goal
Exclusive Image's goal is to offer excellence in customer care, along with quality graphics, web, and promo services to meet any requirement or budget. A successful design involves more than just pretty artwork. Jeff and the team work hard to create professional designs that accurately reflect your entity, complemented by attention to detail and quality work.
With this all in mind, Exclusive Image looks forward to the opportunity to earn your business. When ready, contact Exclusive Image to start your project.
Company Snapshot
Official Name: Exclusive Image, LLC

Located in Sacramento, California

Over 150+ customers throughout the Bay Area, United States, and Internationally
Jeff
Aftan
Stephen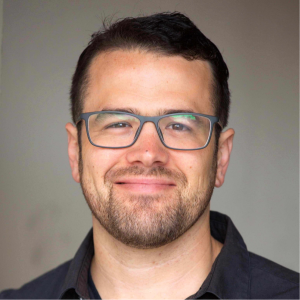 Suzanne
Roo & Kai
August 2000
Exclusive Image Founded